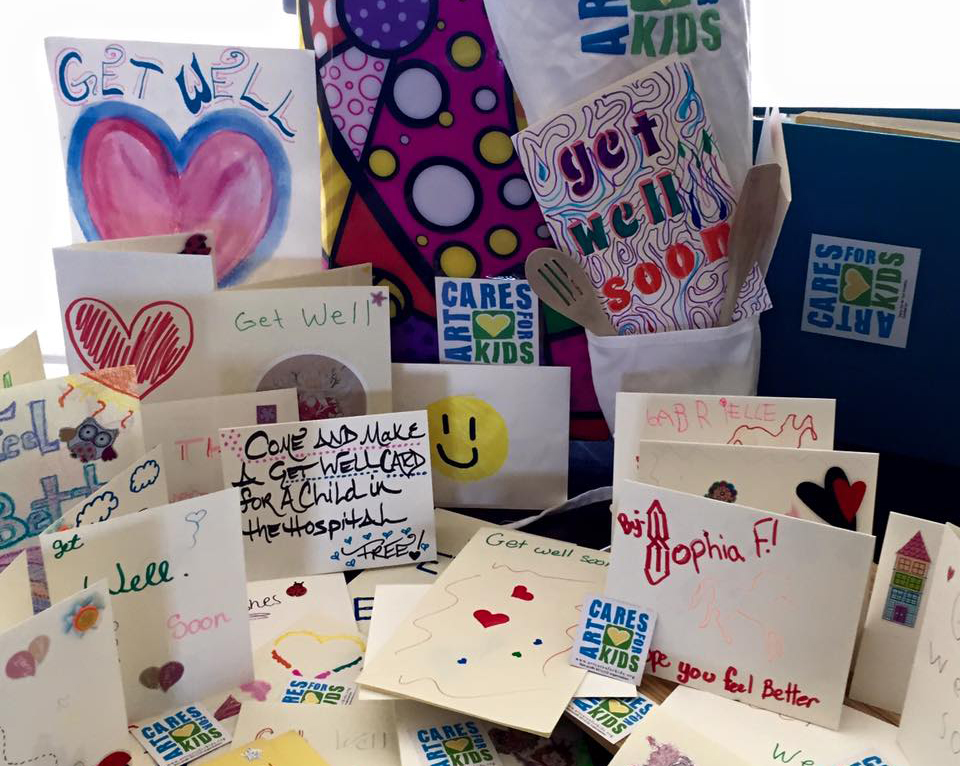 Thank You to Our Supporters
Along with our volunteers and our ArtCares members, there are a few groups & organizations that have gone above and beyond to support the ArtCares for Kids mission. Without their generous donations of time, services, products, and funds, ArtCares would have never been able to grow and reach as many children.
On behalf of all the children we serve, we thank you for your support.
Donate Today
ArtLife Studios
ArtLife Studios, Inc is a full- service professional photography company owned and operated by Jannette Oliva. At ArtLife Studios we strive to capture the real magic and moments that cannot be staged, we have a signature photojournalistic style that is unmatched. After all when all is said and done, all that remains are pictures when memories fade away. Learn more…
Rosen Associates
Rosen Associates and its expanded team of professionals, appreciates a quality environment and strive to harmonize the requirements of development with a respect for the natural topography, existing landscape and adjacent surroundings. Using creative, conservative site and architectural design, the projects developed by Rosen Associates are both financially sound and responsive to the environmental needs of the communities in which they are located. Learn more…
Emerald Drilling Solutions
Emerald Drilling Solutions is a family owned and operated business with over thirty years of drilling participation providing high quality products and excellent customer service. Learn more…
The Giving Circle
The Key Biscayne Women's Giving Circle is devoted to growing philanthropy among women, with the aim of identifying and financially supporting programs for women and/or children in need throughout Miami-Dade County. Learn more…
The Key Biscayne Community Foundation
The Key Biscayne Community Foundation offers a simple, powerful, and highly personal approach to giving. We offer a variety of giving tools to help people achieve their charitable goals – and create lasting good work in the local and greater community. Learn more…
Levy Advertising Enterprises, Inc.
Levy Advertising has become a leading source for companies of all sizes when it comes to custom decorated embroidered items, screen printed items, and promotional advertising items. Learn more…
Light Made Liquid, LLC
Light Made Liquid offers multimedia design services in Fort Lauderdale, FL and serves clients throughout Fort Lauderdale, Miami, and Key Biscayne. Learn more…
Blaisdell Family Foundation
Thank you to the Blaisdell Family Foundation for their support and their donations.You generosity is truly appreciated.